Smart and easy observability
Get onboard ClaiObserver, your reliable companion for a relaxed could-native journey!
Our extended observability service is based on the Prometheus stack and offers the easiest way to implement observability for your Kubernetes, OpenStack, or hybrid environments. Our observability packages either include Prometheus or can easily be implemented on your existing Prometheus stack and maximize its benefits with added intelligence and automation to guarantee smooth DevOps workflows.
You can lean back and enjoy a smooth ride as we take the wheel.
Let ClaiObserver do the work for you
Observability with intelligence and automation​
We focus on what really saves you time and money: avoiding having to dig through a myriad of alerts and dealing with system failures. With our proactive and automated incident management
MetricOps
based on best-practice rulesets and machine learning, claiObserver predicts and thus helps prevent incidents. Our service catalog and automation processes eliminate repetitive tasks, increasing the efficiency of your operations.
Your extended Prometheus ecosystem
Based on open source technology
Benefit from the best that the open source community has to offer without the need to develop your own architectures. ClaiObserver is your dock to an extended Prometheus ecosystem with its proven solutions and our own open-source projects. Work with the technology you know and trust, while we do the heavy lifting for you!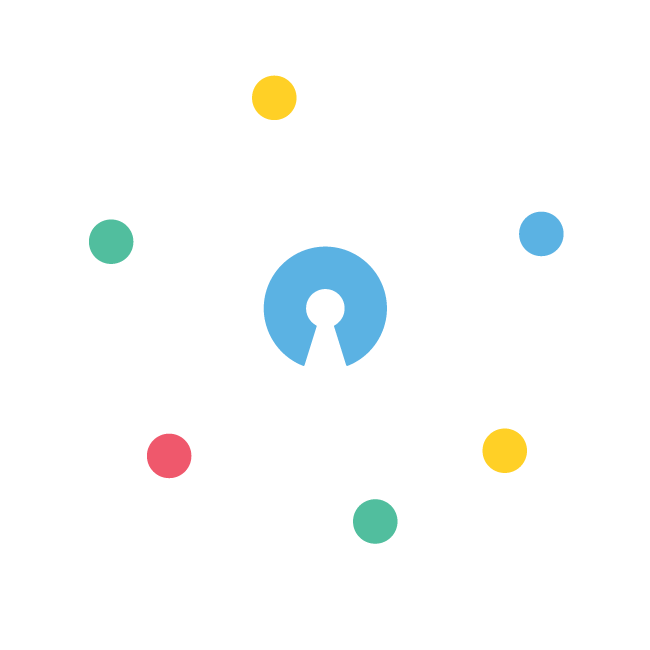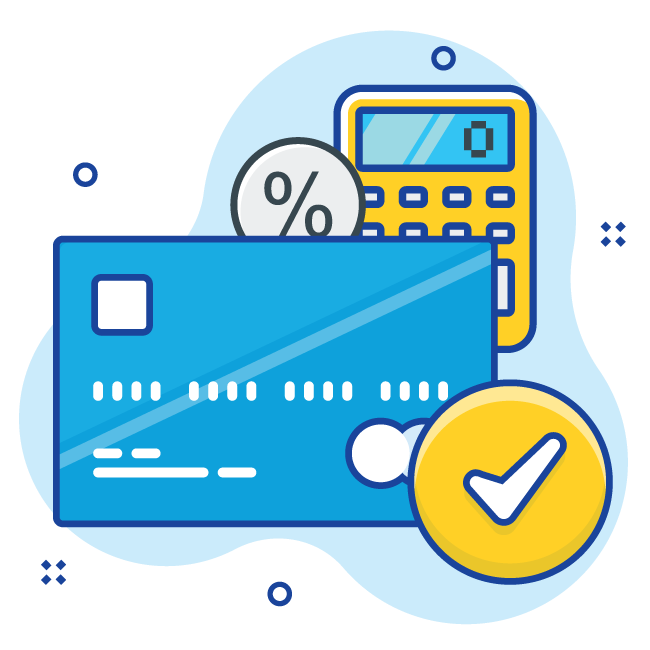 We make sure you know exactly what to expect with our predictable all-in packages priced per node. No hidden cost, unexpected overage, or vendor lock-in as our service easily integrates with your existing investments. Saving you precious time and money is our top priority – our solution grows together with you.
Are you ready for your cloud-native journey with easy and smart observability?​